MOMONDE RED ENERGY SERUM
R300.00
Formulated without
8 ingredients
Animal-originated ingredients, Mineral oil,
Polyacrylamide, Imidazolidinyl urea, Triethanolamine,
Synthetic colorant, Surfactants containing
PEG and Paraben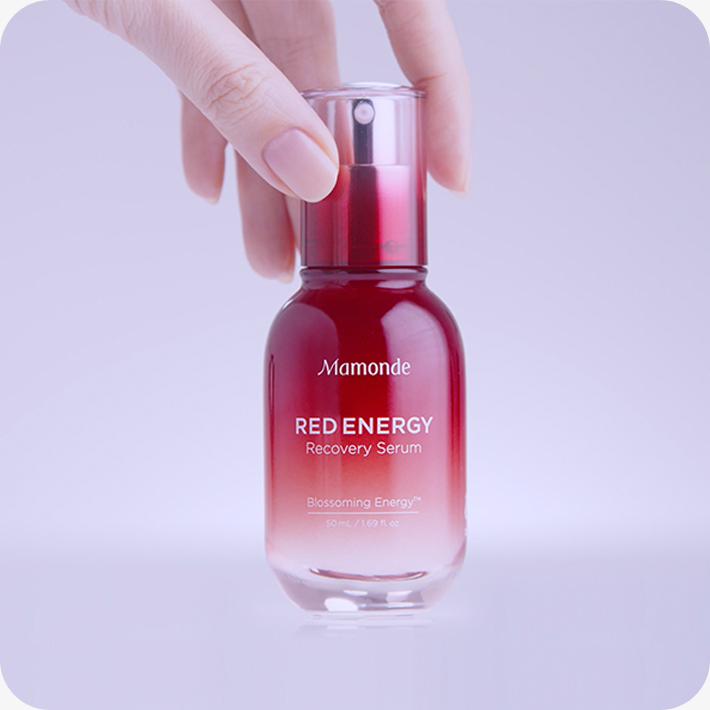 Daily anti-aging serum
Dermatologist tested
Hypoallergenic tested
Red Energy Recovery Serum Tester
'Product Description
Essential recovery serum to boost the skin's energy and create a smooth radiant skin in only five days.
This serum strengthen the skin;s moisture barrier for a healthy and supple skin.
It removes dead skin cells to smooth the skin texture,
and deliver moisture deeply into the skin for a sewy and healthy glow.
'How to use
After cleansing, refine skin texture with toner.
Take an adequate amount and apply evenly along the skin texture.
'Capacity – 9ml
2 in stock
Description